An outstanding immersive 360 virtual tour
Nikki Beach
THE SECTORS WE COVER
With 18 years of experience, we've gathered specific methodology to each sector we work on, which are found below.


Hotels and Restaurants

Museums

Real Estate

Exhibitions and Venues

Theatres and Auditoriums

Medical Centers

Airplanes, Cruises, Trains, Cars

Fitness Clubs and Spas

Schools and Universities

Airports

Shopping Malls

Parks and Gardens

Landmarks and Attractions

Showrooms
THE DEVELOPMENT PROCESS
The development process follows 7 steps that are meticulous and time efficient, from start to finish resulting in an outstanding, efficient and user friendly experience.
Initial Meeting

As a First step, we meet with you in person or over Phone / Teams / Zoom / Skype to discuss your 360 degree virtual tour request and needs. It's typical if you have a complete plan of what areas in your project you would like to show within your tour. During this phase, we can suggest the best time to visit you for the 360 shooting.
Shooting Planning

Based on your request and plans our team will brainstorm and together decide the idea for a 360 virtual tour development project. We will share with you a detailed plan with the set of instructions to prepare your location ready for the shooting.
360 Capturing

Our expert photographers have an advanced eye for capturing the best of your project. We work so close to you, as one among your team bringing in the best 360 scenes into the virtual tour.
Image Stitching

Our Senior Photo Editors and multimedia experts will work hard bringing to life the captured scenes by combining multiple photographic files and creating high-resolution 360 images.
Interface Design

After your best 360 scenes are created, we proceed cresting an intuitive 360 virtual tour interface. You will need to provide us project related materials such as descriptive texts, Photos, videos, logo etc... or our copywriter can be contracted to write the text. Our design experts spend time to understand your corporate identity and try to integrate those elements into the interface.
Programming and Integration

Using the most sophisticate software's, algorithms and advanced computers, our Multimedia Engineers and expert programmers proceed in this phase by collecting all the project components (360 scenes, maps, audio, videos, animations, maps, texts, etc...) building the project and connecting the intuitive interface design with all related medias and materials creating an advanced interactive Virtual Tour.
Deliverables

We will deliver all the necessary Packages (Web package, offline packages) to your webmaster or IT responsible. you can at any time contact our 360 specialist to integrate your virtual tours to your Website.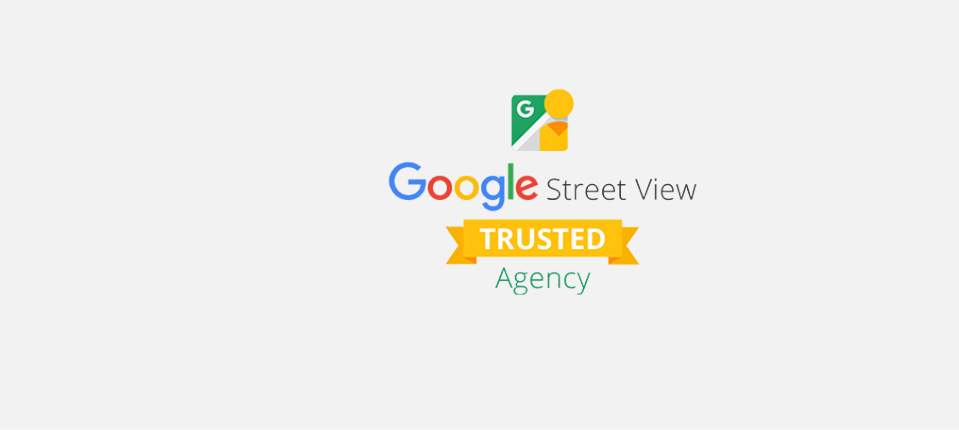 TT360 Google Street certified team and Trusted Photographers are trained to make your businesses visible online through the Google Business View experience. This enhances your Google listing and influences potential customer's decision making, with their own 360-degree virtual tour across Google.